have you ever feel hungry but there isn't any food home?
or have you feel there's so much food that you grew bored of it?
well i have something for you to share !
you can try this at home,
or maybe some of you have tried this before
this magnificent food i named
"Sweet Soft Cracker Snack"
looks like simple, but taste delicious for a surviving food yeah ..
Malkist Cracker ( Indonesian Product)
but if you're not living in indonesia, other cracker maybe a good choice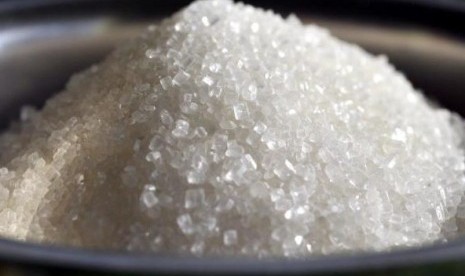 Sugar
simply put the cracker in the plate, add the boiled water
wait until the cracker expand (uh how to explain lol)
i prefer to add water again after that because i love it like that
this surviving food is taught by my mom when i was toddler, mom make me porridge from cracker like that
i love my mom so much <3
and now i'm in a state that my university gave me so much work to do i haven't got any time for playing lately so i just make 2 post at once when i got time T_T
so much asshitment kill me omg
anw thanks for reading !!!
make sure you try this loolll